Bold Machines for Bold Projects
The FP64 and FP144 are game-changers in prepping flanges for installation. Attach your trusted angle-grinder to our machine and watch as it perfects the flange face for you, hands free! Our innovative flange prep technology saves time and money, eliminates risk, and produces an ideal result.
Shop Products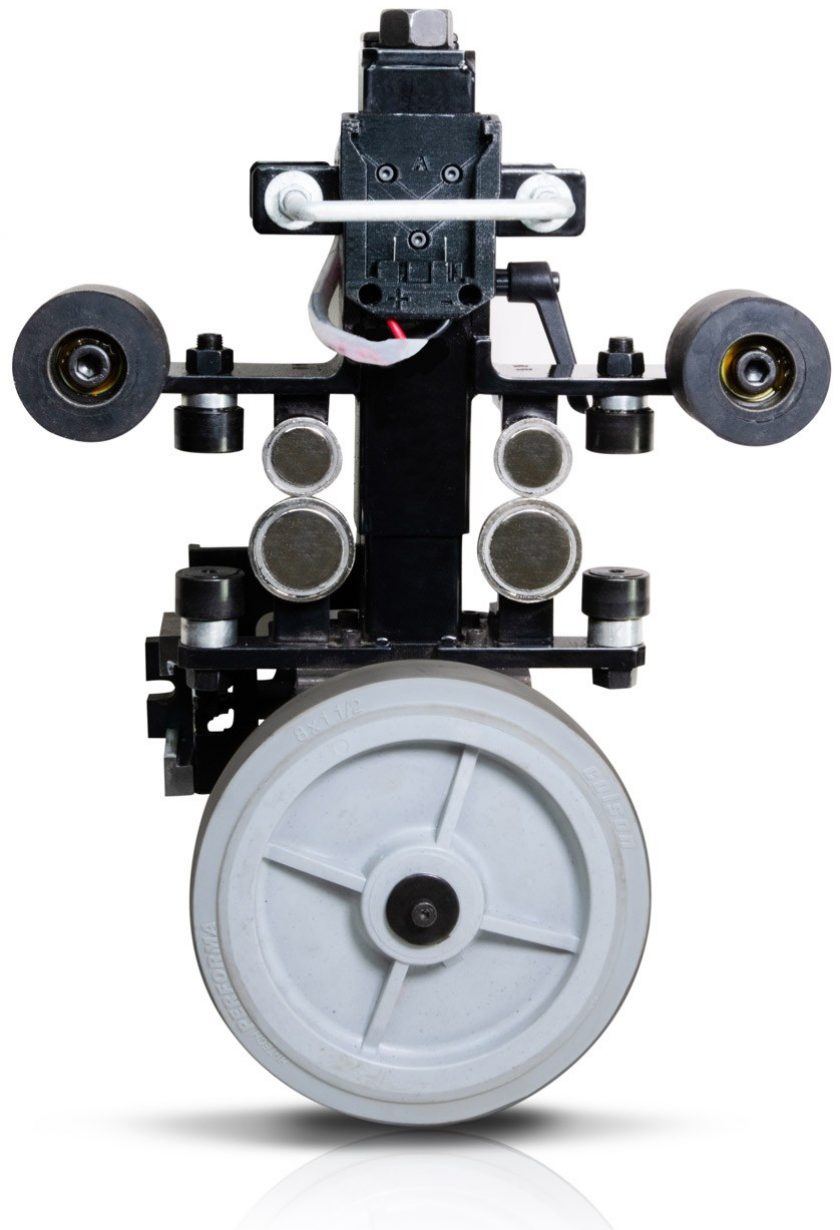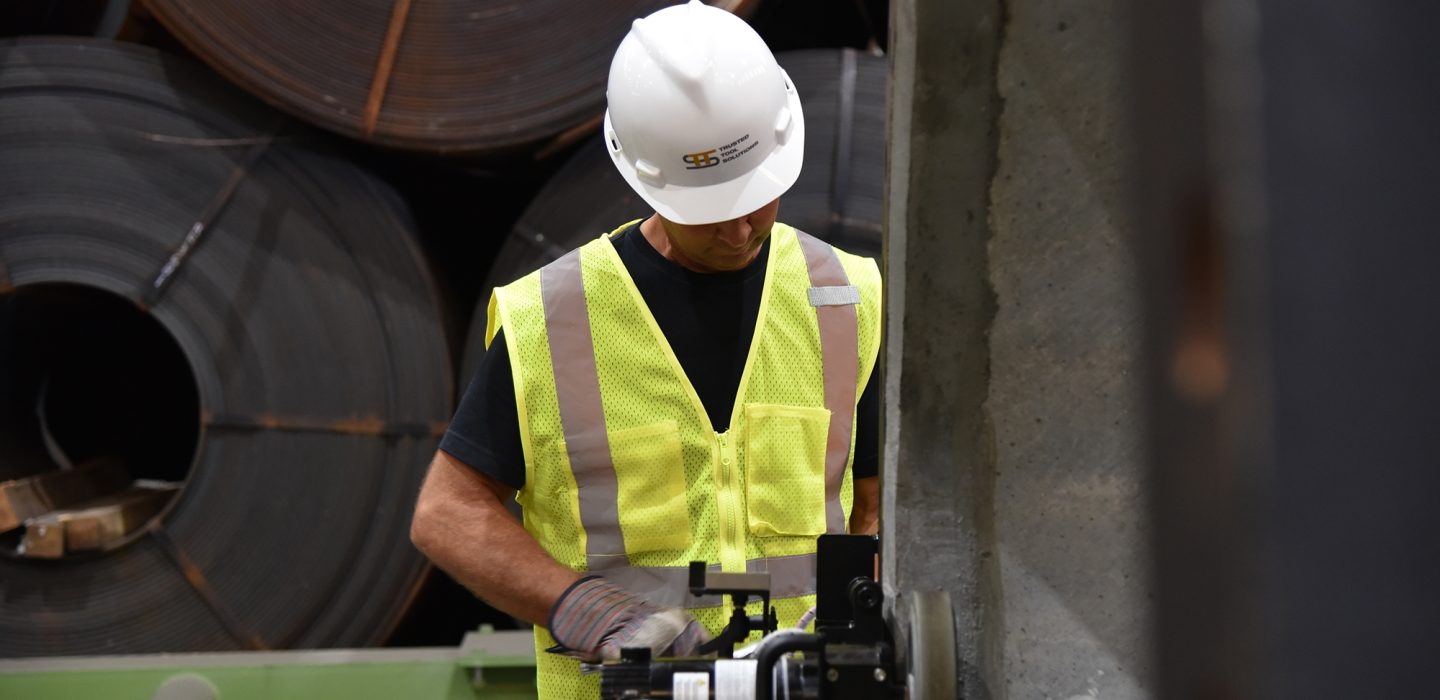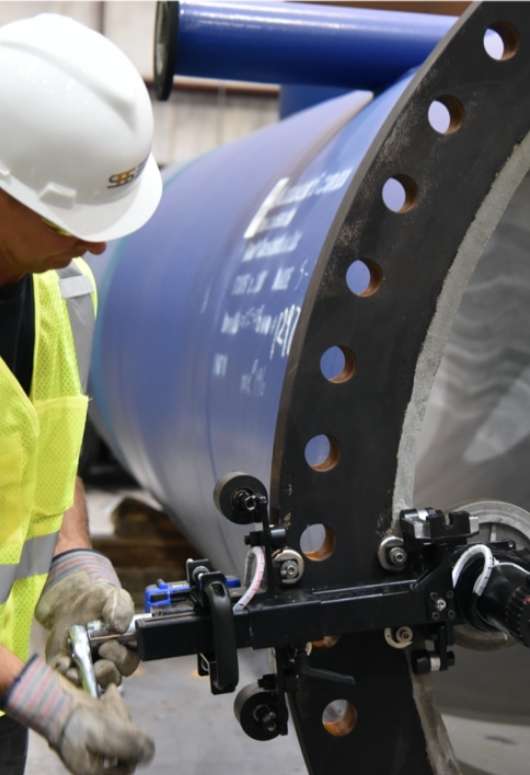 Built for Success
Our flange prep machines are designed to make your project a success. By cutting down the amount of time spent prepping flanges by over 70%, the cost-savings our advanced technology brings can't be beat. At a project in Baltimore, in just 3 months one contractor reported a savings of over $28,000.
Learn More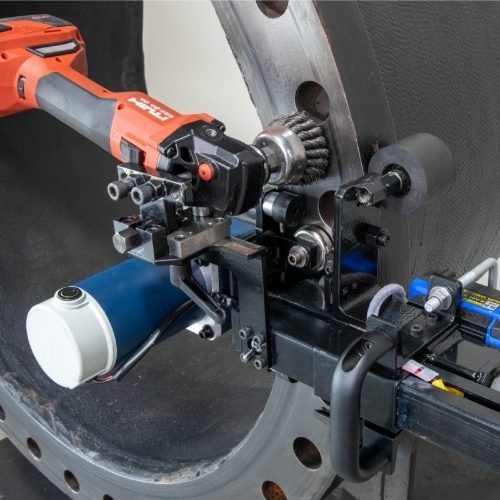 The FP Machine saves us a lot of man hours. On a larger flange, you have two people tied up for a half-hour, maybe longer. With the machine, it takes one person and virtually less than a minute to get it set up, and it completes the process in about 8 minutes. It also frees your craftworkers up to do other things, like getting their gaskets ready and their bolts out. It's safer, too. Our craftworkers don't get exposed to dust and debris since you can step away from the machine, and they don't need a ladder on larger pipes. When they're prepping the flange on a ladder, they miss little areas, but with the FP Machine, it hits 100% of the flange face.
Edward Schonk