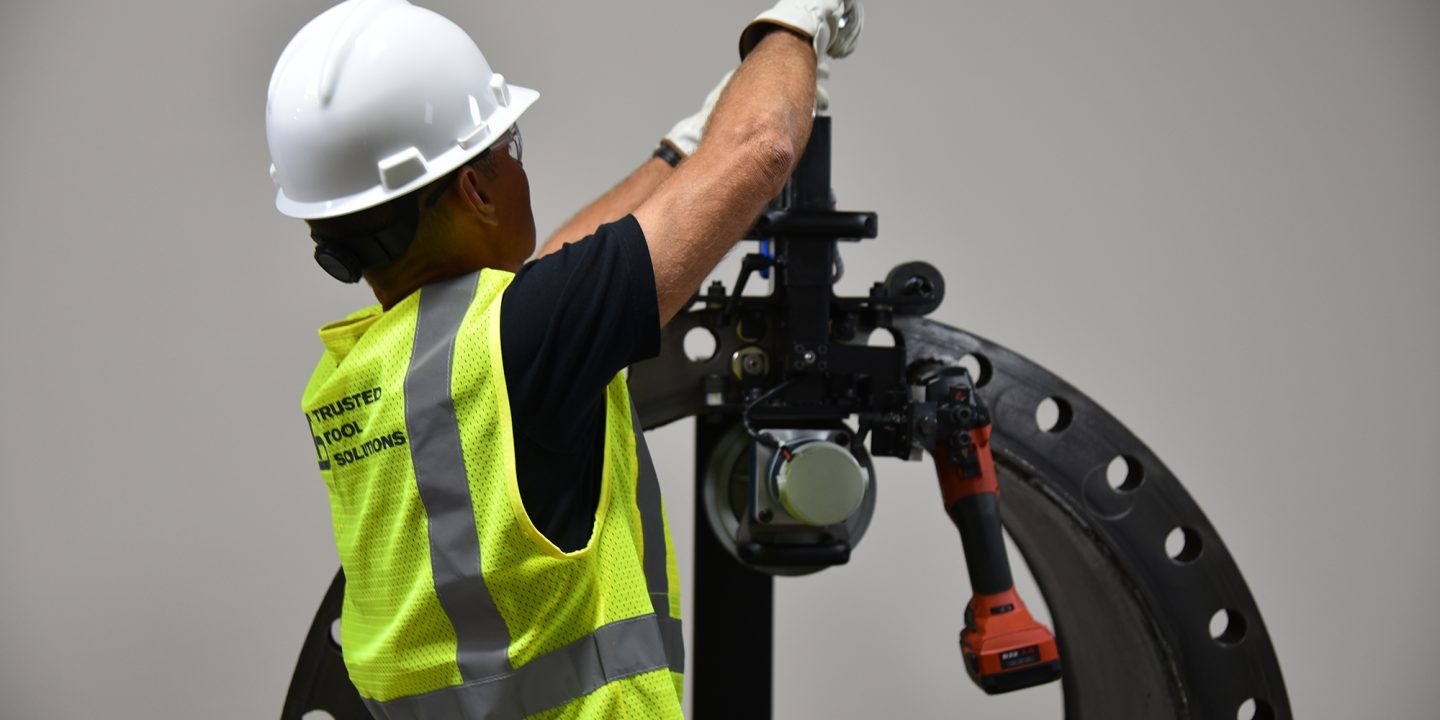 The FP Machine is designed to make flange preparation faster, safer, higher-quality, and more cost-effective.
The Trusted Tool Solutions team consists of innovators who feel passionate about improving workflow on construction projects across the country. Our boots-on-the-ground research provides us with an intimate understanding of how to equip contractors and municipalities for success. We are proud leaders of the future of construction.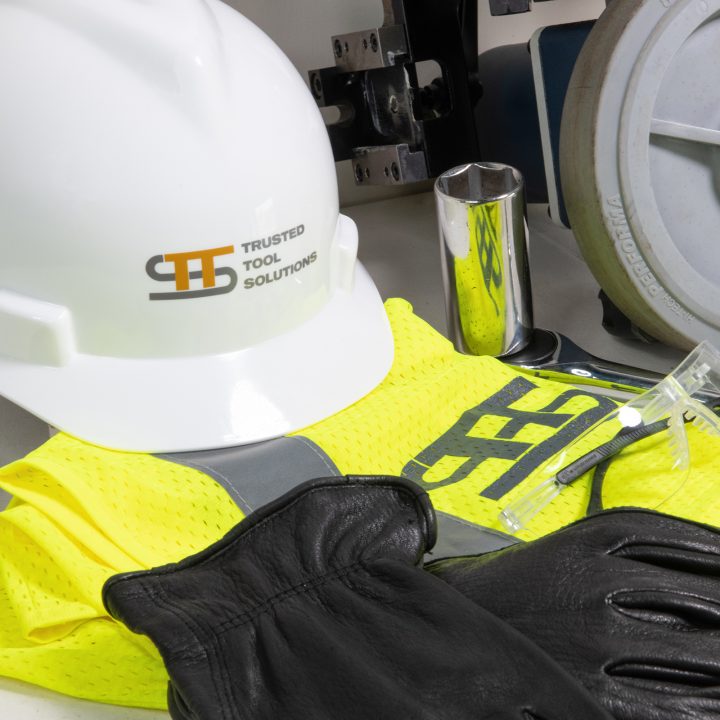 Safety
Our FP Machine greatly reduce the risks that come with traditional flange preparation methods. When preparing large or elevated pipes for installation, there's an increased risk of falls or strains. The FP Machine lessens this risk by eliminating the need for a ladder and the need for tedious labor. It also reduces the risk of inhaling dust and debris that comes off the flange face as it's being prepared. Simply attach the machine at a lower level of the flange, step back, and monitor its progress.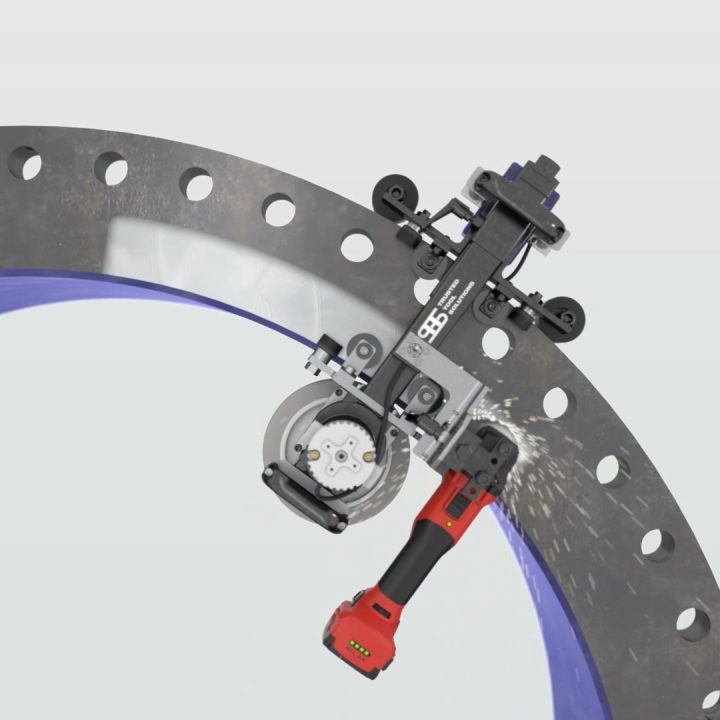 High-Quality Finish
Flange prep by hand can cause an inconsistent result on the flange face due to human error. The FP Machine provides the ideal final product through its specialized design, so the flange is 100% free from imperfections. Simply monitor the machine as it revolves around the flange face until you are thrilled with the result.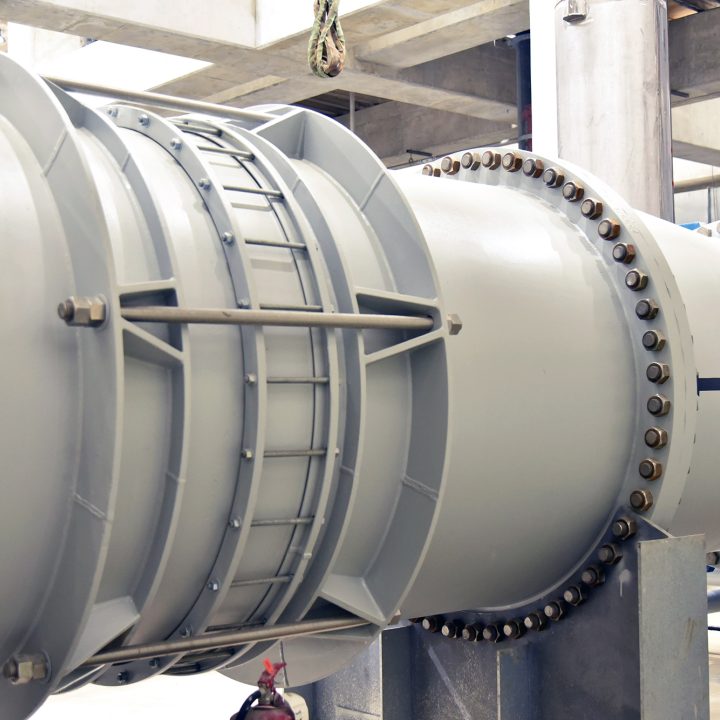 Cost-Effective
The time and resources you gain by using the FP Machines results in incredible cost-savings and a more successful project. When done by hand, flange preparation is a long, tiring process that can take upwards of a half-hour to complete. That's where we come in-- The FP Machine can complete the job in under 8 minutes. On a project with endless rows of flanges that need prepped, the FP Machine saves you hundreds of manhours.